WI SHRM 2023 
State Conference

October 11-13, 2023


Kalahari Resort, Wisconsin Dells, WI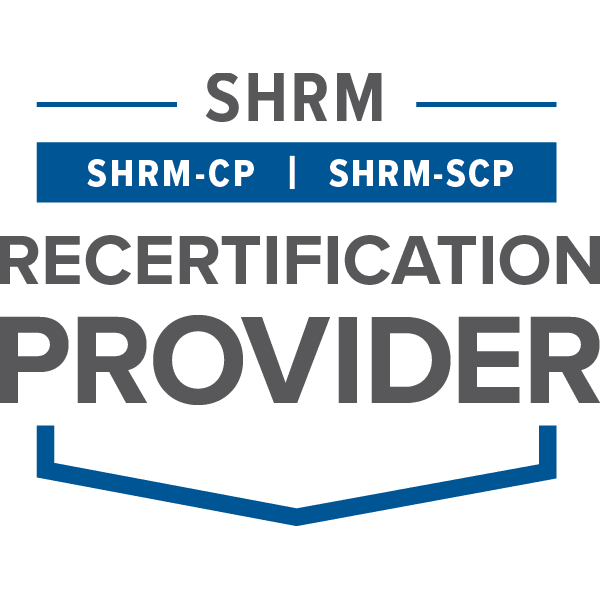 SHRM has established the SHRM Preferred Provider Program to give organizations that offer education, training and/or other HR-related Competency and Knowledge programming the opportunity to award PDCs, without pre-approval by SHRM, during a 2-year period.


Key benefits to being a SHRM Preferred Provider include being able to:
 
›› Award PDCs for individual HR programs, without pre-approval from SHRM, during a 2-year SHRM Preferred Provider status period.
›› Publicize itself as a SHRM Preferred Provider.
›› Use the SHRM Preferred Provider seal on materials.
›› Include program offerings in a searchable database.
›› Be listed in a directory of SHRM Preferred Providers.

In addition, being identified as a SHRM Preferred Provider eliminates the guesswork for credential holders, who will know by your status that your program qualifies for recertification credits. Qualified activities may include conferences, college/university courses, seminars, videoconferences, webcasts, audiocasts, podcasts, e-learning,
and other programs.
For information on the SHRM certficiation program and how to be pre-approved, please 
click here
.  
WI SHRM is committed to keeping our conference as green as possible. We make an effort to provide all information electronically. We hope to limit use of excessive paper by offering electronic conference materials such as the conference schedule, speaker information, accommodation and travel information, and more. Please consider accessing information electronically before printing. We appreciate your efforts towards keeping the conference green as well!