The Forgotten Benefits That Could Save Your Life!
By Lars Schultz, Employee Benefits Consultant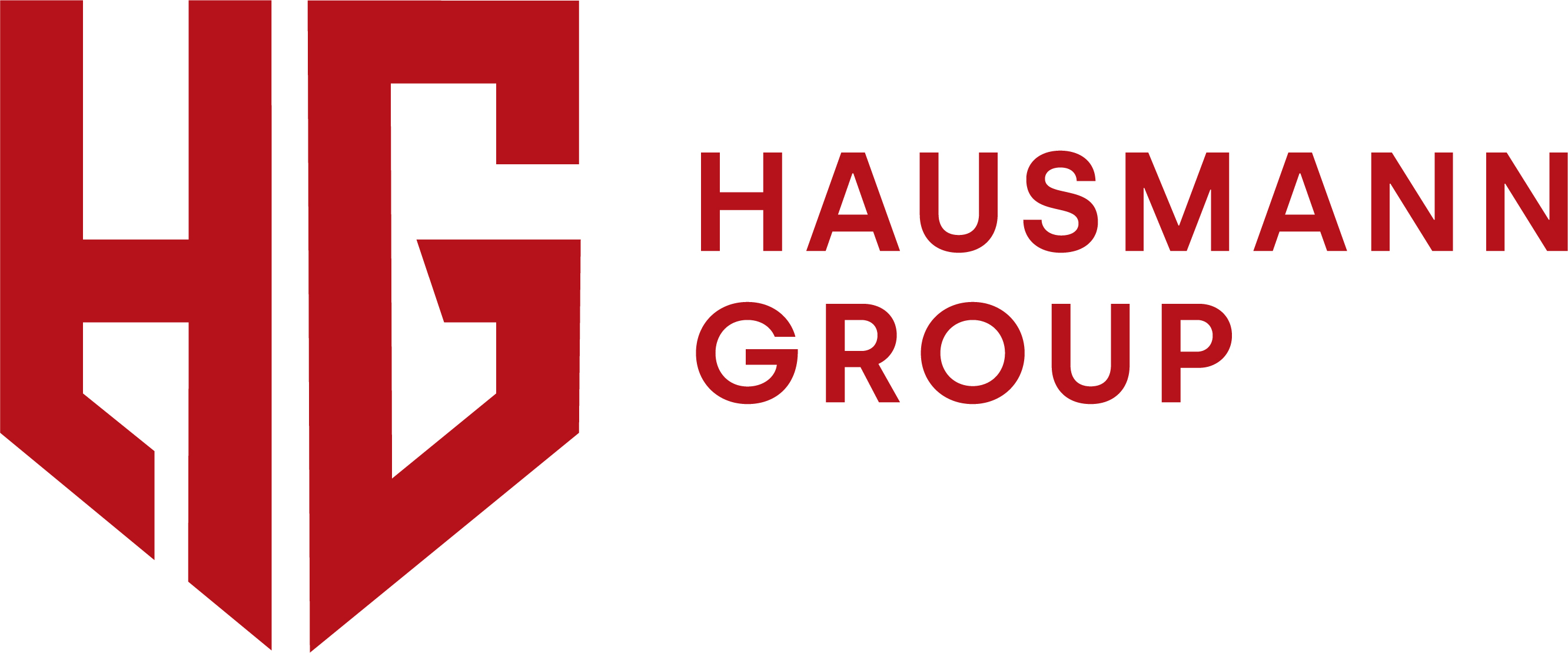 I recently visited my eye doctor for my annual vision exam and went through the preliminary tests. You know the drill: "Is 1 better than 2? Is 3 better than 4?"  During the exam, I asked my eye doctor if she had any stories of helping people before they knew they had a medical issue. She told me a story of a young man in his twenties who came in for an appointment. When she examined his eyes the blood vessels looked like they had exploded. She had him drive straight to the emergency room and he ended up being in kidney failure! This person had experienced these symptoms for months but put off seeing a doctor. Luckily, his medical emergency was caught during his annual eye exam because he simply needed new contacts.
The story above is an extreme example, but it drives home why professionals like myself continue to encourage preventative exams in all areas: medical, dental, and vision. These exams serve an important role in our health, and I continue to advise clients that having a dental and vision plan adds a line of defense for the medical plan.
Here are some medical conditions that can be caught early through the eyes and mouth:
Medical Conditions That Can Be Detected Through an Eye Exam:
High blood pressure

Heart disease

Diabetes

Rheumatoid arthritis

Thyroid disorder

Parkinson's disease

Cancer

Multiple sclerosis

Kidney disease
Medical Conditions That Can Be Detected Through a Dental Exam:
Diabetes

Leukemia

Oral cancer

Pancreatic cancer

Heart disease

Kidney disease
Being in the employee benefits field, we often put the medical portion of the benefits above everything else because of the cost. But we also need to emphasize how dental and vision benefits can help protect employees and be an early detection mechanism for undiscovered medical conditions. Having this added protection is just one more important piece to support employees in being their best selves at work and home. Let's never forget that these benefits can save lives!