Callie Zipple Scholarship Announcement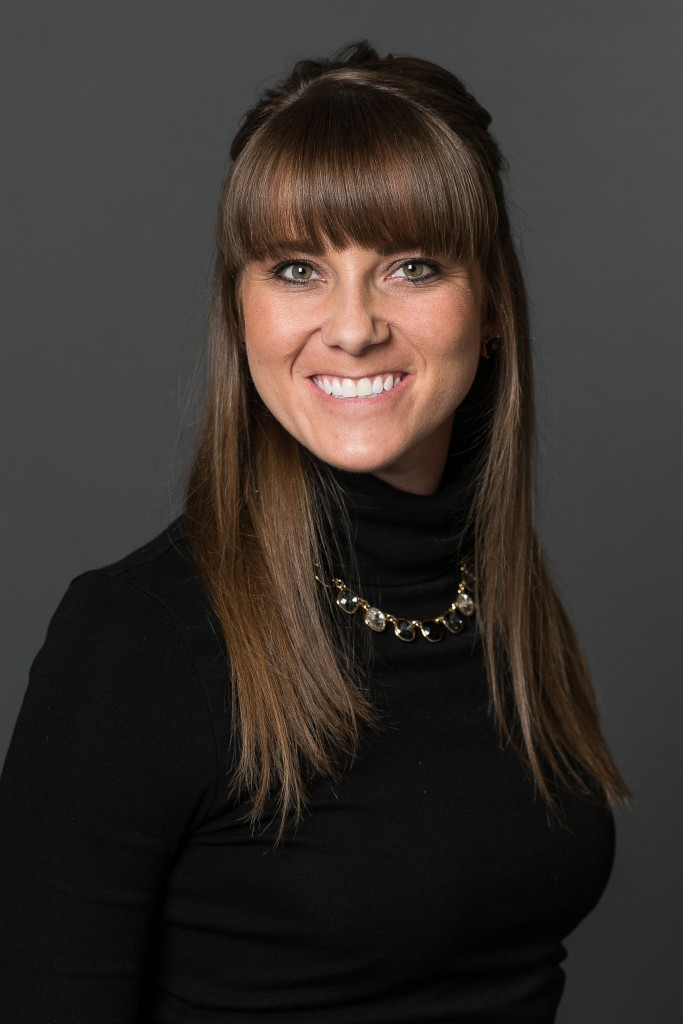 Callie Zipple was a determined and talented young woman who had a passion for life and a drive to make the world a better place. She modeled an ideal SHRM volunteer giving of her time and talents at the chapter, and state leader. Her dedication as a volunteer was clear as she readily introduced new ideas and worked with SHRM colleagues to support the HR community. Shortly before her passing, she was provided the opportunity to serve the HR community in a role only the select few achieve, as a SHRM Field Service Director. This provided Callie the opportunity to share her skills and talents beyond Wisconsin but throughout the U.S. While Callie touched so many lives, she was proud to call Wisconsin her home. She would share many of the accomplishments that state council and chapters had achieved. She was a kind soul and had a genuine personality willing to help chapter members learn and grown at all stages of their careers. She had amazing potential to contribute to the profession, even beyond all the things she had done in her young life but was taken from us far too early.
Eligible Two- and Four-Year Students, WI State Council SHRM is offering one $1500 non-renewable scholarship awarded to eligible Wisconsin college students pursuing a career in human resources.  Click here to continue reading.