Meet our HR Strategy Partner
View Articles from our HR Strategy Partner - Learn About our Partner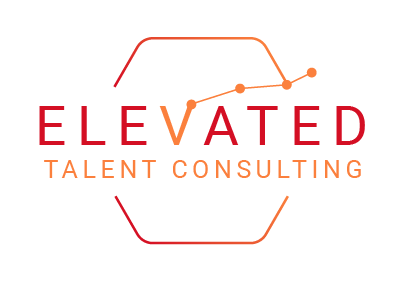 ---
---
Are you looking to enhance your business, up level your talent while building high performing teams?

Elevated Talent Consulting offers the Talent Optimization Foundation Program to help you grow your business in powerful ways.

The Talent Optimization Foundation program focuses on the key areas of HR that are important to you.  We have customized solutions to align your business strategy to the business results while staying compliant and organized in your department and throughout the organization.  We have several ways that you can be supported – Our talent optimization podcast, our membership site with office hours and live webinars and then one on one consulting. 

The four modules will take you through the following areas:
Diagnose - Measure and analyze your people data and then prescribe improvement actions to measure what matters; analyze the evidence and implement improvements in your organization.

Design - Create and evolve your talent strategy by selecting your organization's structure; evaluating your leadership team fit; understanding senior team dynamics and establishing your organizational culture.

Hire - Hire top talent and build high performing teams by defining and communicating job requirements; equipping your leaders to land top talent; predict new team dynamics and to determining candidate cultural fit with your organization.

Inspire - Focus on employee-oriented activities by creating new job and career paths; developing your leaders; creating high performing teams and reinforcing your organizational culture.