Wisconsin State Council SHRM 2020 Leadership Conference
August 4, 5 & 6, 2020
Going Virtual!
Conference Update
Our current environment has challenged us all to think differently and explore new approaches for educational delivery. In this spirit, we will be hosting the 2020 Leadership Conference in a virtual environment!

In superhero-fashion, the Leadership Conference committee is working through the Keynote speakers and session breakouts for this event. We wanted to give you a sneak peek about how this virtual conference will take place and get your calendars marked with the new dates for the conference to be held in two-hour blocks over three days: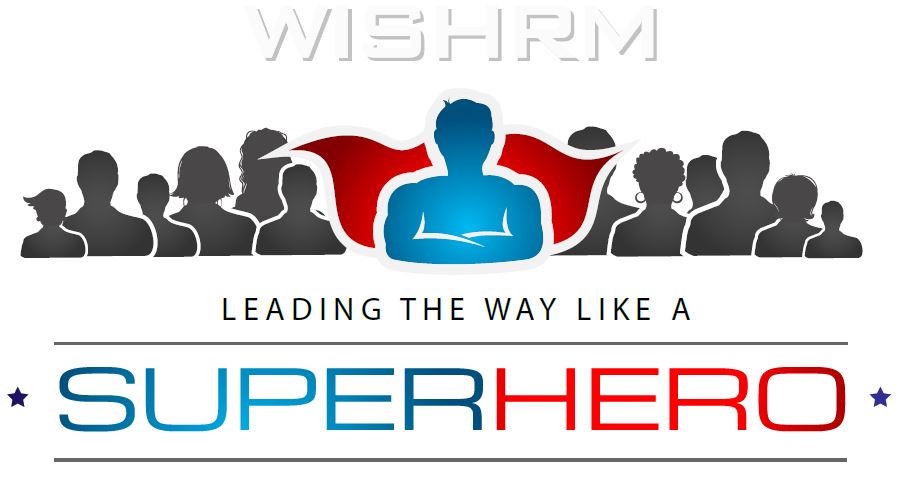 Tuesday, August 4 | 8:00 am - 10 :00 am
Wednesday, August 5 | 8:00 am - 10:00 am
Thursday, August 6 | 3:00 pm - 5:00 pm
Our goal continues to provide volunteer leader development and information sharing for our chapter leaders and volunteers and this new format will allow for more chapter leaders to participate.  Thank you for your patience and understanding as we try something new!
 
You may choose to attend any combination of days or all three - most importantly, this year's conference will be totally free of charge!  Once the program and speakers have been finalized, we will open to take your registration.

As always, we are here to help and provide an outlet for you to ask questions or request assistance in providing answers to those difficult HR questions. Please visit our website for contact information of the entire WI SHRM team. We are here to serve and support you.
 
We look forward to helping you be an HR Superhero!
Consider Being a Sponsor! More information coming soon!