WI SHRM 2018 Leadership Conference
August 9th - 10th, 2018
Grand Geneva Resort - Lake Geneva, WI
Our Sponsors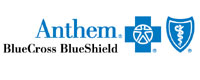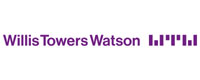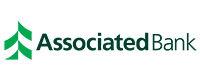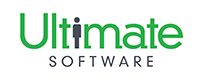 Be a Sponsor for only $750! CLICK HERE to download the Sponsorship Form (PDF).
Take advantage of sponsorship opportunities early so you can reach human resource professionals before, during, and after the conference.

Conference Description
If If you are a volunteer with a Wisconsin SHRM Chapter, state council or student chapter (or will be), this conference opportunity is just for you! Registration is now open for this year's conference at the Grand Geneva Resort in Lake Geneva, Wisconsin. This conference will offer you leadership strategies that will strengthen your chapter, council or student group and present valuable networking opportunities for chapter leaders from across the state. Past attendees believe that this is a must attend for chapter board members and one of the true values provided by the WI SHRM State Council for its leaders.

The Leadership Conference Committee is enthusiastically planning great programming and entertaining events to provide you with details about the WISHRM Council positions, tools for maximizing effectiveness in the volunteer partnerships of chapter councils and leadership tips.
Recertification Information
This conference has been approved for 3 credits from National SHRM and for 3 credits from HRCI.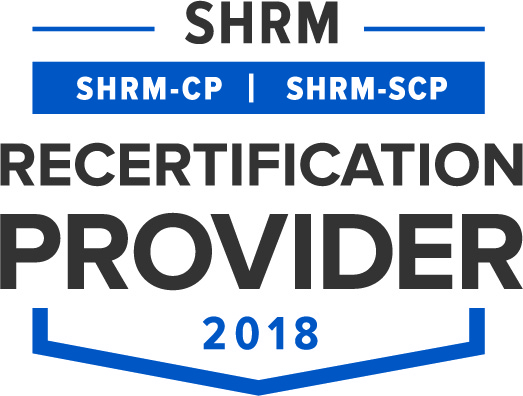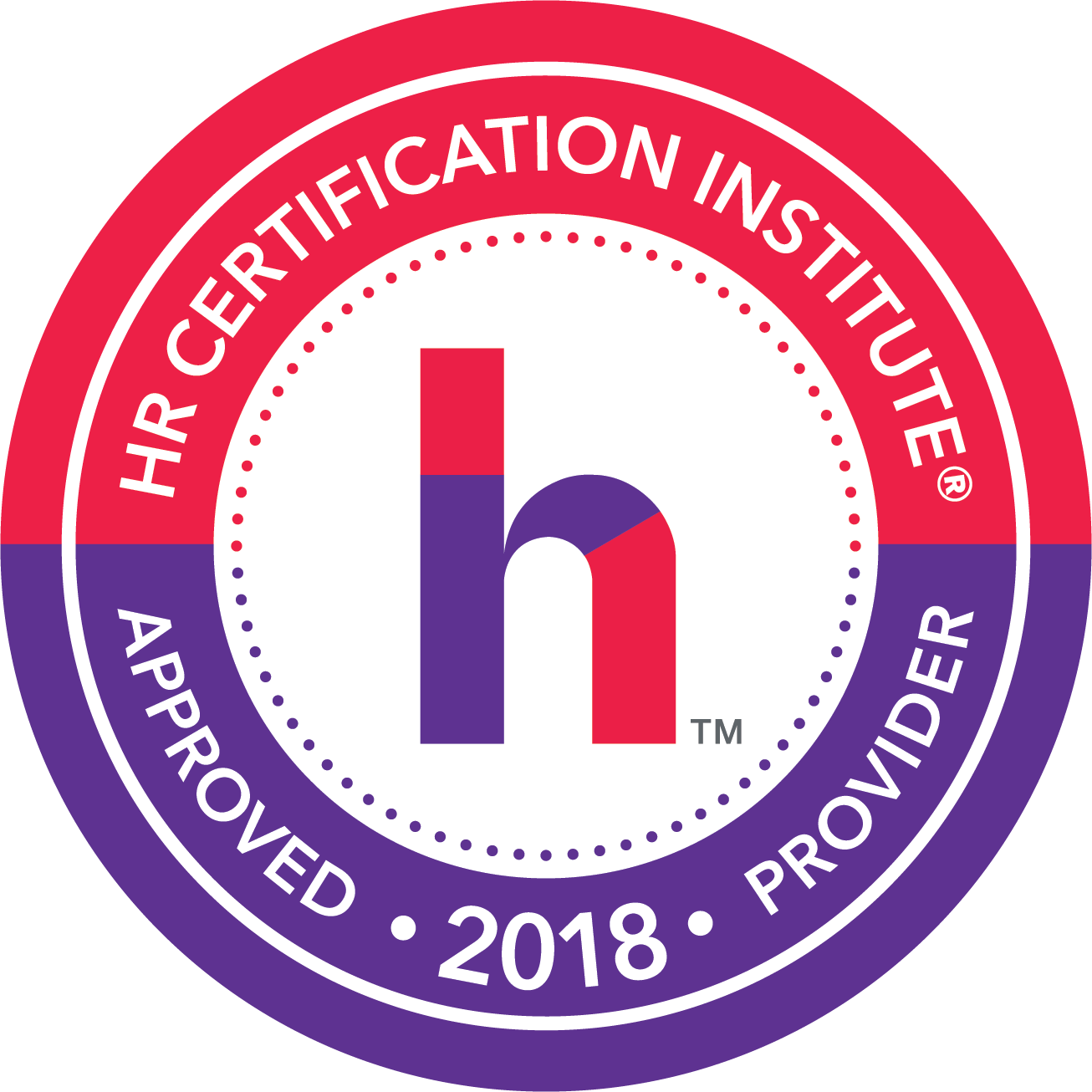 Refund/Cancellation Policy:

All Cancellations must be in writing to wishrm@morgandata.com. A $35 administrative fee will be charged for conference cancellations received before July 16, 2018. Requests for refunds after July 16th will be denied unless there are extenuating circumstances which prevent an attendee from finding another person to attend the conference in their place. (An extenuating circumstance may include an unexpected death in the family or medical emergency). Proof of the hardship will be required. These requests will be reviewed by members of the WI SHRM Executive Council, Leadership Director and the Conference Liaison Director on a case-by-case basis.
Event Pricing
| | |
| --- | --- |
| Professional Leader | $125 |
| Student Rate | $40 |
| Guest Thursday Night Activity | $50 |
Location / Hotel Accommodations
Grand Geneva Resort & Spa
7036 Grand Geneva Way
Lake Geneva, WI 53147
For Reservations, Call: (877) 741-9598
Reservation Code: Wisconsin Society for Human Resource Management
Rate: $119 plus tax per night
Cancellation Policy: Cancellations must be made 72 hours before arrival to receive a
full refund on the credit card provided
Deadline: July 12, 2018
Conference at a Glance
Thursday, August 9, 2018
9:00 a.m. - 11:00 a.m.
State Council Meeting - All Council including Chapter Presidents
(Evergreen 1)
Thursday, August 9, 2018
11:00 a.m.
Registration Opens
(Maple Lawn Foyer)
11:30 a.m. - 11:45 a.m.
Welcome - Joanne Krueger, SHRM-CP, PHR - WI SHRM State Director
(Geneva ChopHouse)
11:45 a.m. - 1:00 p.m.
Networking Lunch
(Geneva ChopHouse)
1:00 p.m. - 1:15 p.m.
Break
1:15 p.m. - 1:45 p.m.
Strategic Overview - Joanne Krueger, SHRM-CP, PHR - WI SHRM State Director
(Maple Lawn Ballroom)
1:45 p.m. - 2:15 p.m.
SHRM Foundation - Jessica Barnier, SHRM-CP, PHR - WI SHRM Foundation Director
(Maple Lawn Ballroom)
2:15 p.m. - 2:45 p.m.
Diversity - Alvin Hill - WI SHRM Diversity, Inclusion & Workflex Director
(Maple Lawn Ballroom)
2:45 p.m. - 3:00 p.m.
Break
3:00 p.m - 4:30 p.m.

Keyote: Deanna Singh - Chief Change Agent

How to Hustle with Purpose
To be a change agent, you must live a Purposeful life daily and use your talents, skills, and resources to Hustle for something greater than yourself! This session will do a deep dive into how to develop the courage, curiosity, resiliency, an initiative of a Purposeful Hustler. Attendees will leave with practical tips on how to make a difference in the world.

(Maple Lawn Ballroom)
5:00 p.m. - 6:00 p.m.
Happy Hour
(Pavilion)
6:00 p.m. - 7:30 p.m.
Dinner & Chapter Recognition
(Pavilion)
7:30 p.m. - 10:00 p.m.
Evening Activity

Friday, August 10, 2018
8:00 a.m. - 9:30 a.m.
Breakfast & Roundtables
(Maple Lawn Ballroom)
9:30 a.m. - 9:45 a.m.
Break
9:45 a.m. - 10:45 a.m.
SHRM Update - Callie Zipple - SHRM Northcentral Field Service Director
(Maple Lawn Ballroom)
10:45 a.m. - 11:30 a.m.
District Breakout Sessions - District Directors
(Maple Lawn Ballroom)
11:30 a.m. - 12:30 p.m.
Lunch
12:30 p.m. - 2:00 p.m.

Keynote: Jonathan Reynolds - CEO & Talent Strategist

The Positive Power of Servant Leadership
Learn why creating a culture of belonging, safety, and trust is the pathway to innovation, collaboration and high performance.

(Maple Lawn Ballroom)
2:00 p.m.
Closing/Prizes/Committee Recognition - Jackie Peterson, SHRM-SCP, SPHR - WI SHRM Leadership Director
DRAWING - Must be Present to WIN
(Maple Lawn Ballroom)
*Times, content and room locations subject to change without notice.
---
Thursday Evening:
Get outside and wind down from the first day with Happy Hour and dinner hosted at the Pavilion. Afterwards, relax by the fire and enjoy conversation with your colleagues. If you're up for some friendly competition, sign up to participate in the GRAND RACE Scavenger Hunt!

GRAND RACE
This scavenger hunt-based activity will get your group moving in the same direction. Broken into teams, your group will see the sights of the Grand Geneva by working together to follow the clues. At each location you will make a pose and snap a picture for proof. Along the way you will scan the property for trivia information and for hidden or rare items that can be found in the many hallways. The winners will be awarded with Bragging Rights Medals to show off for all to see! Pre-registration is encouraged to assist with planning the number and size of teams.
Early Bird Friday!

Pack your walking shoes or your running sneakers! Get a jump on the day by starting off with a brisk walk or a relaxing run on the Mile trail through the grounds! The group will be led by Kelsie Beckfield, Northwest District Director.
Meet at the Main Lobby entrance at 6:00 a.m. for the run or 7:00 a.m. for the walk.

Foundation Fundraising Events:
Based on popular demand, we are bringing back a new and improved Cork Pull. Buy a cork for $10 and win a fine bottle of wine!!!

For those who like spirits, we will have a separate selection of spirits. For $20, buy a balloon and win a bottle of spirits!

Are you finished with your summer book list? How about working on your own professional development? We will have a selection of professional books available for purchase for $5 per book. All proceeds will go to support the Foundation.

Show off your putting skills on the putting green! This is another opportunity for you to support the Foundation with our "putting" competition Thursday night. The winner of the putting contest will receive bragging rights along with a fabulous prize!! $5.00 for 3 putts.
---
Thank you to our Sponsors!









Insurance is complicated, we know. So if you're looking for simple terms and straightforward answers about health insurance from someone who gets it, you're in the right place.

Contact: Christy Engel, Local Marketing Director
Email: christy.engel@anthem.com

Anthem Blue Cross and Blue Shield
N17W24340 Riverwood Drive
Waukesha, WI 53188

Phone: (262) 523-4708
Website: www.anthem.com
We design and deliver solutions that manage risk, optimize benefits, cutlivate talent, and expand the power of capital to protect and strengthen institutions and individuals.


Contact: Lon Wendt, Senior VP, Human Capital Practice
Email: lon.wendt@willistowerswatson.com

Willis Towers Watson
330 West College Avenue
Appleton, WI 54911

Phone: (920) 968-5221
Toll Free: (800) 236-3311
Website: www.wills.com

We specialize in employment placedment for direct-hire, temporary-to-hire and contract opportunities in manufacturing, light industrial, skilled trades, administrative and a host of other positions as well.

Contact: Debbie Fedel, CSP, PHR, SHRM-CP
Email: dfedel@seekcareers.com

SEEK Careers/Staffing
1160 Opportunity Drive
Grafton, WI 53024

Phone: (262) 377-8888
Website: www.seekcareers.com

Keep your knowledge and skill set relevant and make a meaningful contribution to your team and organization through professional development courses and certificates, or let us design an organization-specific program to help resolve your pressing business challenges.

Contact: Nancy Gores
Email: nancy.gores@uwcped.org

Wisconsin School of Business Center for Professional & Executive Development
601 University Avenue
Madison, WI 53715

Phone: (608) 441-7351
Website: www.uwcped.org


Hays Companies is one of the fastest growing risk management, insurance and employee benefits advisors in the country. Our team represents a dynamic, entrepreneurial assembly of the best and brightest in the industry. We can design a team of individuals devoted to your needs alone, for single, go-to "peace of mind" super group.

Contact: Joshua Berman, Business Development
Email: jbergman@hayscompanies.com

Hays Companies of Wisconsin
1200 N. Mayfair Road, Suite 100
Milwaukee, WI 53226

Direct: (414) 259-8412 | Mobile: (262) 599-1461 | Fax: (414) 259-8448
Website: www.hayscompanies.com



Associated Bank's HSA Plus platform delivers: state-of-the-art technology for ease of use by employer and employee; robust reporting to provide data analytics to support strategic benefits decisions; a fully integrated investment option with in-house investment oversight; Wisconsin based customer care; and educational support for employees to learn how to maximize their tax advantaged dollars.

Contact:

Debra Kohler, Senior Consultant, HSA Plus


Email: Debra.Kohler@associatedbank.com

Associated Bank


111 E Kilbourn Avenue




Milwaukee, WI 53202



Office:

(414) 930-7859 | Mobile: (262) 844.6155


Website: www.associatedbank.com