What do we know about diversity and inclusion and why is it so important to an organization's success? We know that Diversity is about people, the way we differ, and our uniqueness. Inclusion is about creating an atmosphere of involvement, respect and connections that enable people to be successful in their environment. Diversity
without
inclusiveness is limited and leads to conflict--because
Inclusiveness is the heart of Diversity!
Organizations that value both Diversity and Inclusion have a business advantage.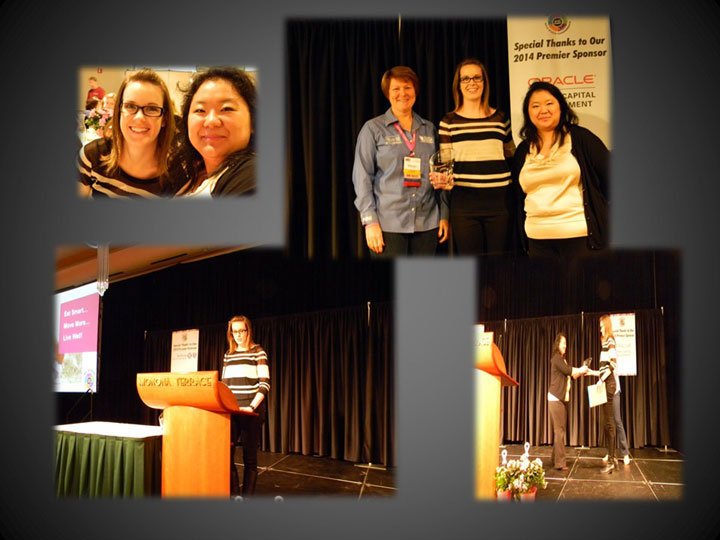 This morning, WI SHRM is proud to recognize an organization that embraces diversity and inclusion at the core of its business values.
The 2014 Wisconsin SHRM Diversity and Inclusion Award is presented to –
Ameriprise Auto & Home Insurance.
Ameriprise Auto & Home Insurance fittingly described how diversity is a state of difference, in other words, what is. Inclusion then, is the goal it seeks; the ability for every single person to have a seat at the table to express their ideas and opinions and to feel they are making a valuable contribution. Inclusion is leveraging diversity to achieve innovation.
As a national employer, Ameriprise offers employee networks in 6 corporate locations. All employee networks are inclusive – open to any employee who wants to learn more about a particular focus area. Specifically at the Ameriprise Auto & Home Insurance offices in Green Bay, there are six active employee networks: the SALT Christian Network, Young Professionals Network, Over 30 Professional Employee Network, Multicultural Employee Network, Women's Interest Network and the Veterans Employee Network. These networks have hosted countless initiatives to embrace diversity in the workplace, such as an awareness event during PRIDE month, raising awareness about autism and people with disabilities, celebrating military spouses on National Military Spouse Appreciation Day, recognizing Native American month, and celebrating National Day of Prayer, among other events too numerous to list.
Ameriprise Auto & Home Insurance also supports organizations through the employee networks in the form of volunteer time and monetary donations. A few of those organizations include Options for Independent Living, Freedom House Homeless Shelter, March for Babies, St. John's Homeless Shelter, My Brother's Keeper, The Salvation Army and the local food pantry.
At Ameriprise, everyone is expected to be a diversity champion. All employees are expected to demonstrate respect and diversity and inclusion is intentionally incorporated into the annual employee rating system. Diversity awareness begins at the highest levels of leadership and the leadership team is committed to driving business results by continuously learning about diverse client segments; fostering innovation by seeing and hearing multiple perspectives, including those that challenge a leader's own personal beliefs; creating a diverse talent pool by hiring a broad spectrum of individuals then empowering them to grow and develop; and to build trust among employees by advocating for diversity and inclusion and for behaviors and practices allowing teams of diverse people to work effectively together.
Receiving this award is Jennine Rasmussen, Associate – HR Business Partner, of Ameriprise Auto & Home Insurance. Please join me in Jennine and the entire team at Ameriprise Auto & Home Insurance.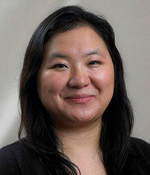 Choua Yang, PHR
WI State Council Diversity, Inclusion and Workflex Director
Em: chouavyang@gmail.com
Term Began: 1/1/14