Position Description & Duties
Certification - Position Description & Duties

POSITION DESCRIPTION:
Promotes certification activities for the state council, SHRM affiliated chapters and their members.
RESPONSIBLE TO:
The State Council Director
RESPONSIBILITIES:
Facilitate State & Chapter programming resource information & ensure that information regarding speakers, content, & related materials are made available to all Chapters.
Serves as a voting member of the state council and is expected to attend and participate in all meetings of the council.
Reports to the state director on a regular basis concerning activities promoting certification throughout the state.
Promotes the certification of human resource professionals through the Human Resource Certification Institute (HRCI).
Promotes the formation of chapter study programs to facilitate the certification of chapter members.
Promotes the partnering of chapters and universities to conduct certification preparation courses using the university-based SHRM Learning System.
Encourages the certification of council members.
Develops communication programs in and about certification (e.g. topical, process, re-certification, issues, etc.).
Identify individuals who demonstrate effective leadership roles within the district for potential leadership involvement on the council.
REQUIREMENTS:
Must be a SHRM member in good standing. HRCI certification required.
Appointment is made by the state council director
CORE COMPETENICES:
Self-directed work style
Effective customer service skills
Initiative to build relationships with Chapter leaders and position self as a resource
Team orientation
Ability to advocate for chapter and council
Ability to recruit potential WISHRM council members
TERM:
Serves a one-year term beginning the first day of January and ending the last day of December. May be reappointed for two additional one-year terms for a total service of three years.
Contact Information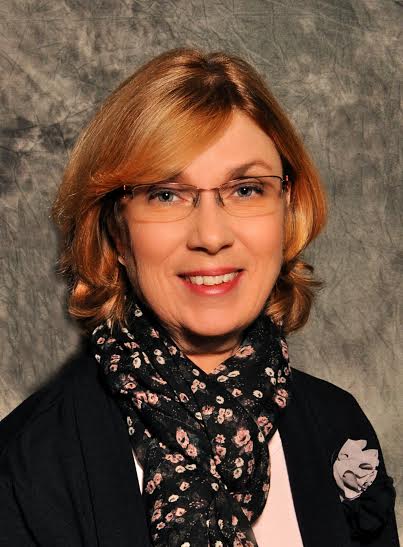 Susan Richardson, PHR
WI State Council Certification Director
HR Results by Richardson LLC
P.O. Box 085206
Term Began: 1/1/14

Bio:
Susan Richardson is currently a member of both SHRM and SHRM Racine and Kenosha Area chapter (SRKA). She served 3 years as the SRKA Workforce Readiness CLA Director, 2 years as Treasurer and is currently the Membership CLA Director. Prior to the creation of the SRKA chapter, she belonged to the HRMA chapter. She earned a Bachelor's degree of Science in Psychology and is certified as a PHR. She has over 30 years of experience in the human resources field. Currently she is a business owner of HR Results by Richardson LLC, a human resources consulting business, which had been designated as a Women's Business Enterprise (WBE).
---
Additional Information
---