SHRM CERTIFICATION
SHRM
Certification Pathway Window is Closing
The free SHRM Certification Pathway is closing – ending on 12/31/15.
If you're not SHRM-certified, but have a valid HR generalist certification (including: PHR, SPHR, GPHR, HRBP, HRMP, IPMA-CP) which you obtained by January 31, 2015, you are eligible for SHRM's new certification—at no cost—by completing the Online Tutorial Pathway before December 31, 2015.
Any professionals who did not obtain a generalist certification by January 31, 2015, will not be eligible for the online tutorial pathway and instead can take the SHRM certification exam.
Visit
www.shrmcertification.org/pathway
to start this process
OR e-mail
shrmcertification@shrm.org
for more information.
Be sure to complete this Online Pathway to obtain your SHRM- SCP or SHRM-CP as this free opportunity goes away December 31, 2015. In 2016, the SHRM certification exam will be the only means to obtain SHRM certification.
ABOUT THE PATHWAY
The SHRM Online Pathway Tutorial provides Pathway participants with an introduction to the SHRM Competency Model, and explores how it can be used to support one's professional development. During the Tutorial, participants will have the opportunity to complete a Competency Self-Portrait, which will identify individual strengths and weaknesses across the eight behavioral competencies in the SHRM Competency Model. This information can be used to help you develop an individual development plan that will contribute to your continued professional development. After you obtain your SHRM certification, the recertification process provides you with additional opportunities to continue building your skills and capabilities as a successful HR professional.
WHAT IS COVERED IN THE ONLINE TUTORIAL PATHWAY
An Introduction to the HR Competency Model: The online tutorial is an educational program that focuses on the eight behavioral competencies found in the SHRM Competency Model and the SHRM Body of Competency and Knowledge (SHRM BoCK).
An Opportunity to Rate Your Proficiency: The tutorial comprises five modules, including an interactive tool to create an individual Competency Self-Portrait, as well as an opportunity to experience the scenario-based questions on the SHRM certification exams.
An (Unscored) Demo of Exam Question Formats: The scenarios and question examples are not scored, but rather serve to provide exposure to how SHRM is assessing competencies in our exams.
Exams
If you currently do not hold a valid HR certification, you can become HR certified by taking an examination. For details on eligibility, costs, deadline dates and testing dates:
SHRM Certification Exam (SHRM-CP, SHRM-SCP) – go to shrmcertification.org.
HRCI Certification Exam (PHR, SPHR, GPHR), go to hrci.org.
Incentive Program for SHRM Certification
Chapters will be awarded $20 for every SHRM Certified member who designates that chapter as primary as of 12/31/15. The state council will be awarded $10 for every state SHRM Certified member whether or not they belong to a chapter. Help your chapter and get certified before the end of the year.
In 2016, the incentive will continue but will not have the added benefit of the free Pathway to obtain SHRM Certification.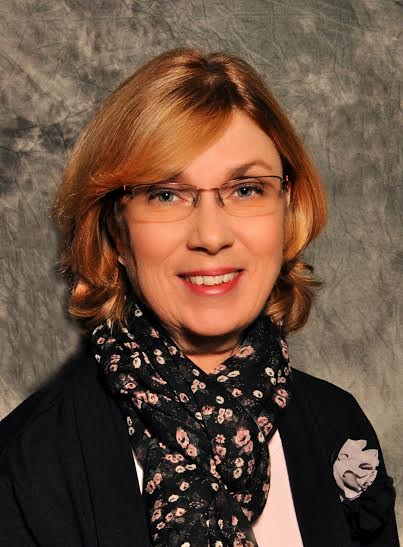 Submitted by
Susan Richardson, SHRM-CP, PHR
WISHRM Certification Director