The Treasurer directs the financial affairs of the State Council.
Responsible To:

State Director
Attend all State Council meetings, actively participating in Council matters.
Maintain all financial records of the State Council required by law or the Society.
Prepare, interpret and disseminate periodic financial status reports for approval by the State Council.
Prepare annual budget of revenue and expenses and submit it for State Council approval.
Maintain financial records and make financial transactions for all State Council events and programs.
Oversee financial transactions and budgeting activities as carried out by the association management company.
Chair the Finance Committee.
Participate on the State Conference Committee with budgeting and income/expense monitoring.
Perform other duties as assigned by State Director.
Requirements:
SHRM membership in good standing required.
Term:
Serves a one-year term beginning the first day of January and ending the last day of December. May be re-elected for two additional terms for a total of three years.

Contact Information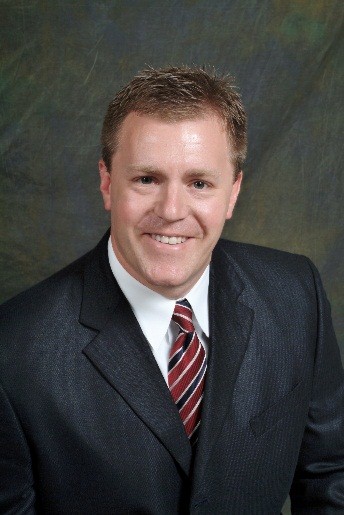 John Komosa
Alliant Energy
4902 N Biltmore Lane
Madison, WI 53718
Ph: 608-458-4858
Em:
johnkomosa@alliantenergy.com
---
Bio:
John Komosa is Manager Total Rewards at Alliant Energy in Madison, Wisconsin. Alliant Energy is a Midwest energy company that provides electric and natural gas service to its customers throughout Iowa and Wisconsin. He has over twenty years of experience in Human Resources. In his current role, he oversees the planning, design, evaluation, and administration of broad-based reward programs. John is an active member in SHRM, WorldatWork, and the Greater Madison SHRM chapter, serving five years on the GMA SHRM Board of Directors. In addition, John is a board member for Gildaís Club Madison. John received his Bachelorís degree in Psychology from the University of Wisconsin - Stevens Point and his Masterís of Business Administration from the University of Wisconsin - Madison.
---
Additional Information