Position Description & Duties
POSITION DESCRIPTION:
The Leadership Director is responsible for coordinating the leadership, volunteer, Society and human resources-related training and development activities for the State Council, SHRM chapters and their members.
RESPONSIBLE TO:
State Director
RESPONSIBILITIES:
Attend all State Council meetings and actively participate in Council matters.
Conduct an annual leadership training program for State Council and Chapter Leaders.
Assist the State Council and chapters with human resources professional development programs for members.
Provide support and direction to chapters leaders to complete the SHRM Chapter Achievement Plan.
Coordinate efforts to identify potential SHRM leaders throughout the State.
Conduct and continue to improve upon the new Chapter Leaders and Council member orientation programs up to 3 times per year.
Perform other duties as assigned by State Director.
REQUIREMENTS:
SHRM membership in good standing required.

HRCI certification preferred.
TERM:
Serves a one-year term beginning the first of January and ending the last day of December. May be re-appointed for two additional terms for a total service of three years.
Contact Information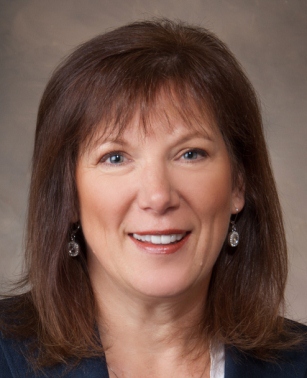 Debbie Fedel, CSP, PHR
WI State Council Leadership Director
DFedel@SEEKCareers.com
Bio:
Debbie Fedel, CSP, PHR - Vice President-Business Development,
has been with SEEK since 1987. She has over 28 years of staffing industry experience and over 30 years of management and sales experience. She received a Bachelors of Science from the University of Wisconsin-La Crosse with a major in social work. In the past she has served as a Branch Team Leader, Client Services Representative, District Team Leader and Quality Assurance Director. She oversees the client satisfaction at SEEK. Debbie is a member of the President Advisory Team. Debbie earned her Professional Human Resources (PHR) certificate in 1997 and her CSP (Certified Staffing Professional) in 1993. She is very active with the Society of Human Resources Managers (
SHRM
). Debbie was the President of the Sheboygan Area Chapter and was on the board for the Milwaukee Metro Chapter and chaired their Certification Committee, She is also currently a member of the Alliance Business Connection Group and on the Board of Directors for
Portal Industries
.
---
Additional Information
---
Resources:
Click here to find your local chapter District Director.