Governmental Affairs Director
Bob Gregg Receives President's Award
Boardman & Clark LLP
is excited to announce that Bob Gregg recently received the Presidentís Award from the American Association for Access,

Equity and Diversity.
Bob Gregg, attorney at Boardman & Clark LLP, was granted the American Association For Access, Equity And Diversity (AAAED) Presidentís Award for exceptional service and professional achievement in Diversity and Equal Employment Opportunity (EEO). The award recognizes his work in civil rights and EEO for 40 years. Bob Gregg was instrumental in developing some of the first race relations, disability, sexual harassment and bullying programs and regulations in the United States. He has developed race relations programs for military bases worldwide, served on legislative committees and AAAED task forces, and currently conducts seminars on EEO issues throughout the U.S. He received the award at the AAAED 2015 National Convention in New Orleans. Bob currently co-chairs the Labor and Employment Practice Group at Boardman & Clark Law Firm in Madison, WI. He serves on several boards and committees, including the board of directors of the Dept. of Defense Equal Opportunity Management Institute Foundation.
Bob Gregg
rgregg@boardmanclark.com
Boardman & Clark Law Firm
Wisconsin SHRM Legislative Sponsor
www.boardmanclark.com
View More
Contact Information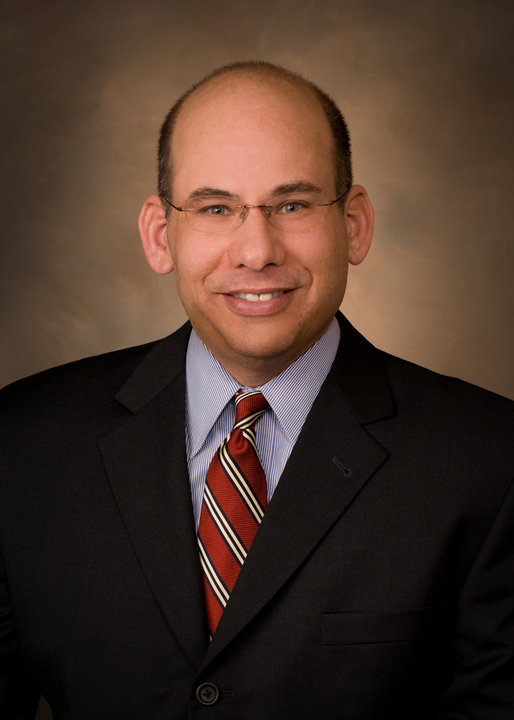 Mark Goldstein
Goldstein Law Group, S.C.
Attorney at Law
8989 North Port Washington Road
Suite 207
Milwaukee, WI 53217
Bio:

Mark Goldstein is President of Goldstein Law Group, S.C., a boutique law firm representing small and mid-sized companies on labor and employment issues and related matters. Mark received his B.A. from the University of Wisconsin-Madison in 1989 and his J.D. from the University of Wisconsin Law School in 1994. He is a member of the State Bar of Wisconsin, the Milwaukee Bar Association, the American Bar Association, LERA, and SRKA (WISHRM's Racine Kenosha Chapter).
Mark is active in WISHRM and SRKA, the State Bar, the MBA, and a frequent speaker and writer on labor and employment law topics. With SRKA, Mark is one of the original chapter members and has since serve as CLA - SHRM Foundation (2009-2010) and CLA Director for Government Affairs (2010-2012). With WISHRM, Mark has been a speaker at the State Conference (2006, 2007, 2009, 2010, and 2012) and Conference Programming Committee Co-Chair (2009-2011).
---
Additional Information
---